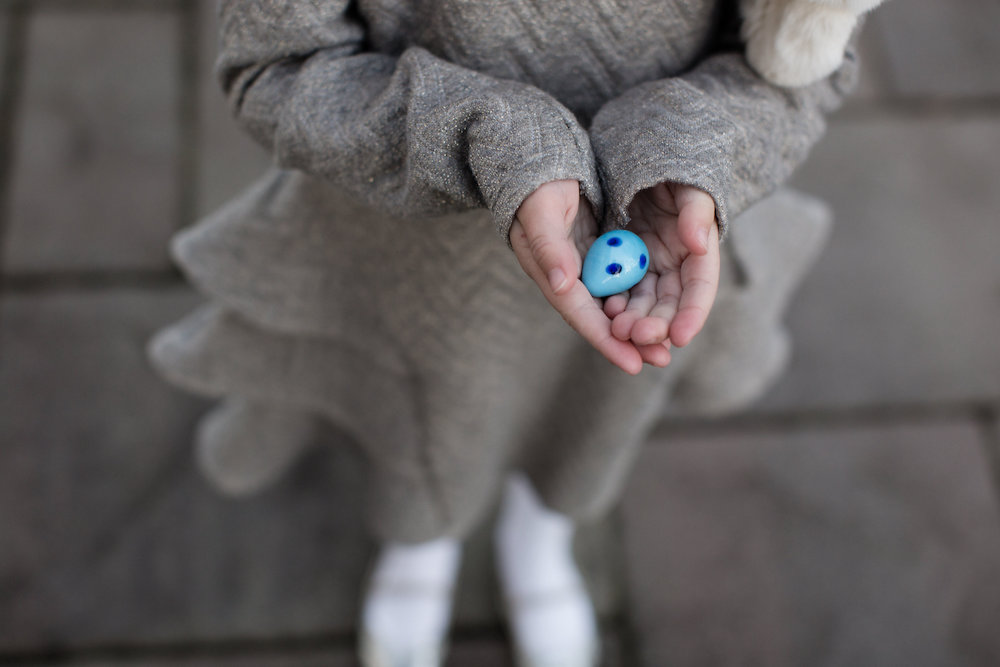 Database of Egg Donor Profiles in Denver, Colorado Springs, Boulder, Ft. Collins-Loveland & other communities throughout Colorado
ConceiveAbilities has one of the largest egg donor databases in the state of Colorado. Our database features a variety of exceptional Colorado egg donors, in addition to other egg donors across the United States. Every donor with a profile in our database has been thoroughly screened to ensure she will be capable of helping you achieve your dream of growing your family. Before being added to our egg donor database, all potential donors are evaluated based on the following criteria:
Physical Health
Psychological Health
Family Health History
Personality Test
Find Colorado Egg Donor Profiles by Searching our Egg Donor Database
After registration, you will be granted access to our egg donor database. This comprehensive database allows you to view and search for egg donors who match your criteria. The egg donor profiles feature photos and other information about the donor's appearance (height, eye and hair color, for example), education, interests and other pertinent details. Our goal is to give you a sense of her unique personality in her egg donor profile - which will ultimately help you to decide which egg donor is the best match for you.
We know that identifying the ideal egg donor can be a very involved process. The ConceiveAbilities team is here to assist you in searching and evaluating egg donor profiles. Our mission is to make the process of selecting an egg donor as easy and as comfortable as possible. Contact us to find the right match for you!